Going back to Wild & Scenic!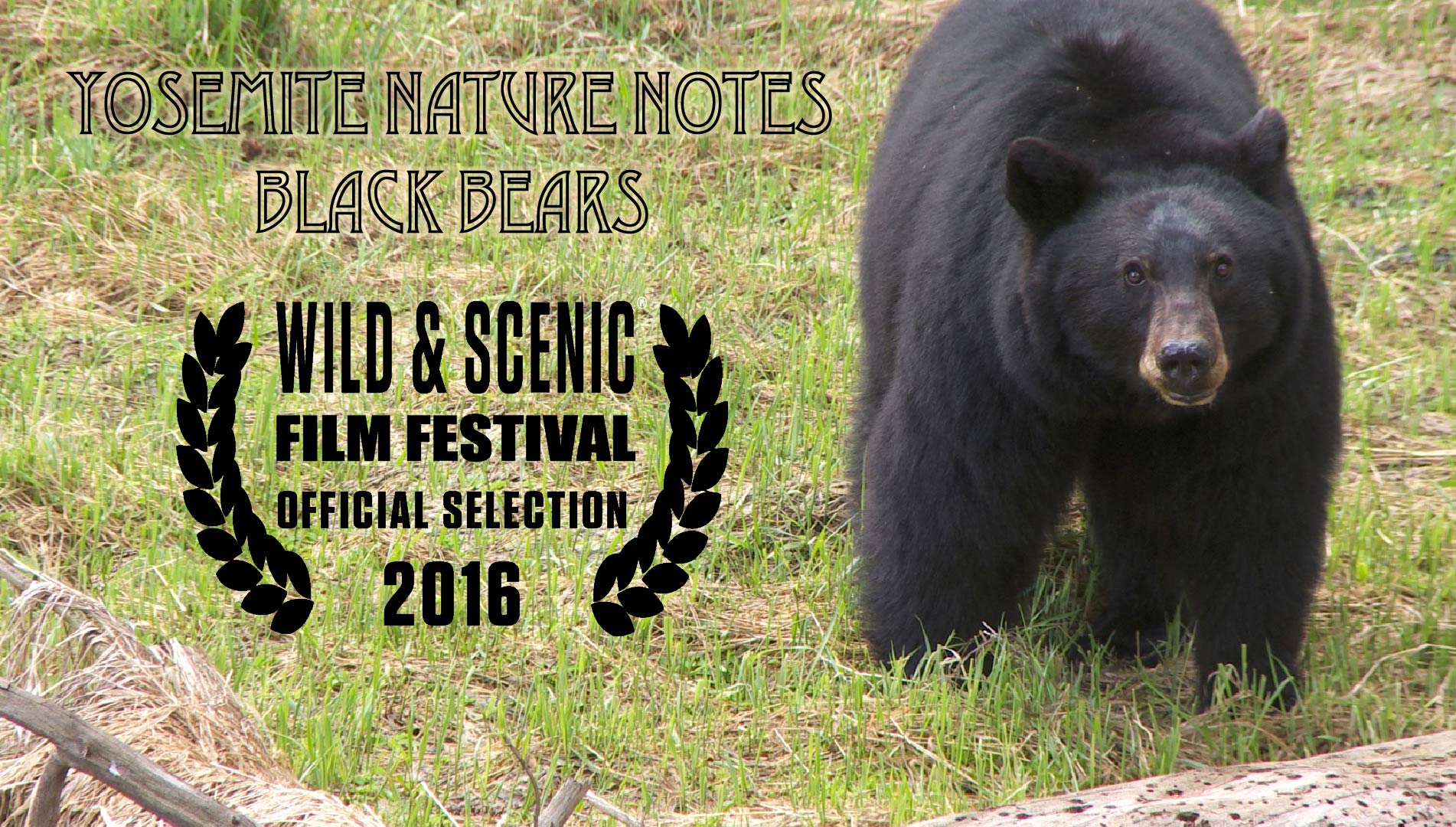 I'm stoked to have another episode of Yosemite Nature Notes accepted to the Wild & Scenic Film Festival! This is the sixth short film that has made the cut in Nevada City over the years, and I can't wait to go back up there for another party this winter!
This year, I will also be presenting the Bison episode of Yellowstone InDepth, which you can watch below, along with Black Bears.
Enjoy! And if you've never spent time in Nevada City, I suggest you check it out!